Working with our clients to create a positive outcome.
Read more about how we solved problems and put solutions into place to help improve these businesses.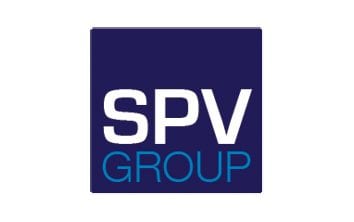 Case Study:SPV Group SPV Group are a UK based roofing and cladding business who work with a variety of well known blue-chip companies to achieve high quality services for their clients.Words from the Client"Karl, from CB Dynamics, came in to see us at SPV Group...
read more