Working with our clients to create a positive outcome.
Read more about how we solved problems and put solutions into place to help improve these businesses.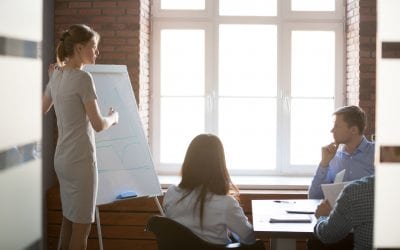 Case Study: Pricing: Cost plus? Market driven? Needs based? How we helped to secure a 3% increase on gross margin by organising a pricing structure for the sales team to follow. There are so many methods of arriving at a sales price and depending on your market...
read more