Increase growth, profitability & efficiencies
We work in unison with small to medium enterprises (SME's). Our team is your team.
We treat your business as a unique case and understand it as if it were our own.
Business Consulting
As businesses grow, there will likely come a time where a fresh set of eyes is a worthy investment both in time and money to ensure you stay on the right track. Taking on board an outside perspective can keep you moving in the right direction.
Business Analytics
All businesses face new challenges as the years roll by which is why it is so important to get tailored advice from a professional. We listen to your problems and propose a solution to suit your needs to ensure you overcome challenges & continue to grow.
Bookkeeping & Finance
Take the worry & stress out of keeping on top of your finances. We will provide you with accurate & up to date financial information about your business, so you can be sure that all is in hand and looked after.
Kind words from our clients…
Fiona provides an excellent service. Very friendly and professional, she explains everything in a way you can understand leaving you to get on with your day while Fiona gets on with the bookkeeping.
Karl at CB Dynamics has been a pleasure to work with and we would recommend their services to any business that is looking to save money and improve processes in areas which may have overlooked.
We take huge pride in learning & researching as much as we can about your business to assist you in making the best decisions to grow. Here are the team that make it happen!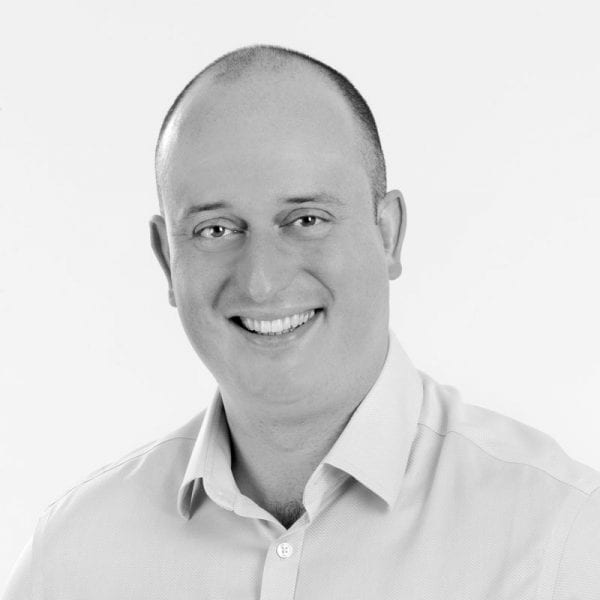 Karl Perks
Director / Lead Consultant
Karl is our lead consultant and is the one to go to when you need advice about your next business move.
Click here to learn more about Karl!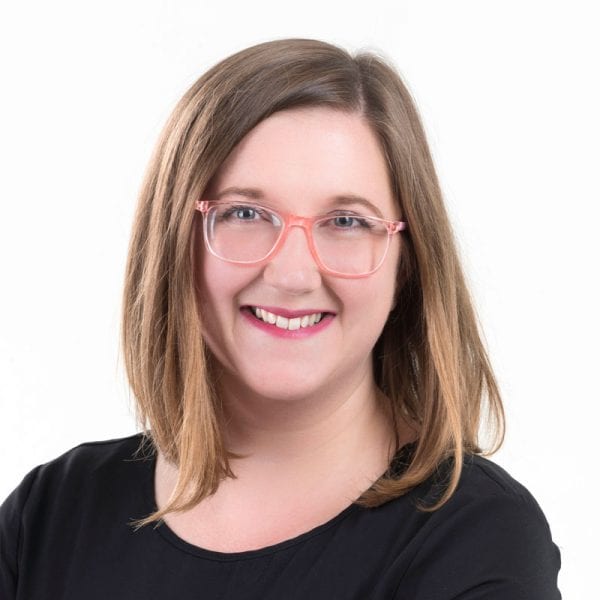 Fiona Perks
Financial Consultant
Fiona is our financial consultant and takes care of all things bookkeeping & finance.
Click here to learn more about Fiona!