Cloud based inventory management software for modern businesses
In a world that is quickly becoming digital, it is becoming more important than ever to ensure your business is following suit to stay efficient and profitable.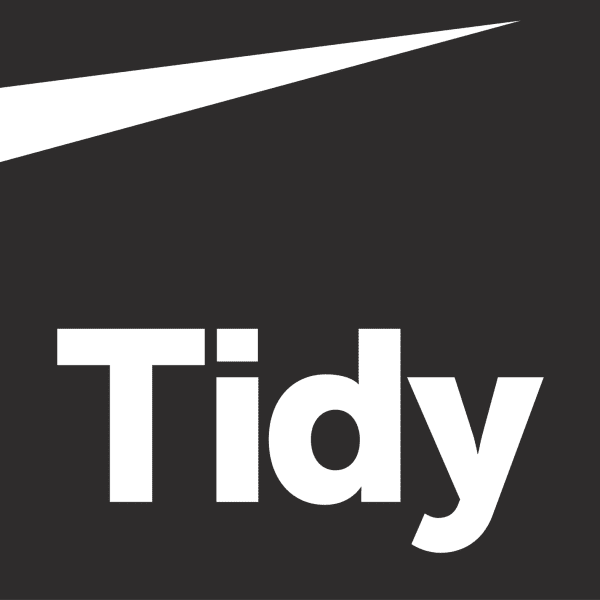 To help you manage your workflow & to deliver great customer service, we have partnered with Tidy, a cloud based platform that helps you to control your stock and streamline everything so that it all goes to the right place.
The idea behind Tidy is to provide powerful, easy to use cloud software to clients all over the world. The software is suitable for a vast range of industries that need to quote, control and deliver their projects.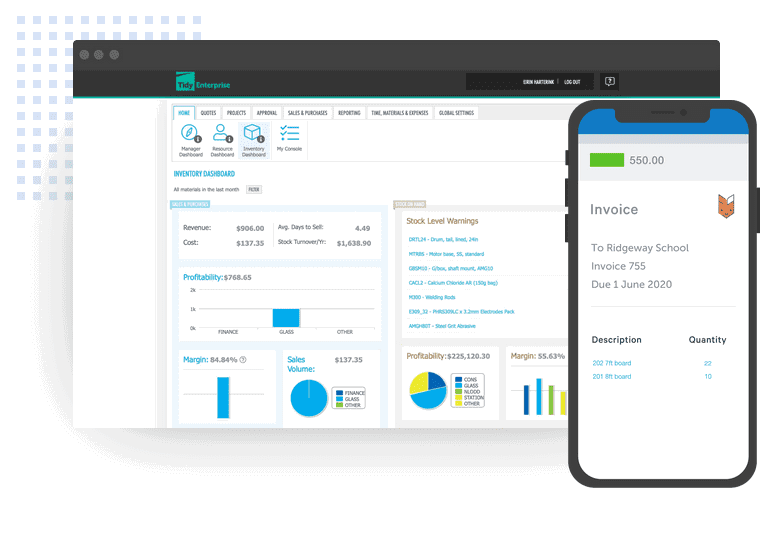 Increase efficiency by streamlining business processes.
Take real-time control of business anytime anywhere.
Gain insights of your business performance with powerful standard and customised reporting.
Be flexible. Upscale or downsize as your business needs change.
Be secure with cloud-based data backups.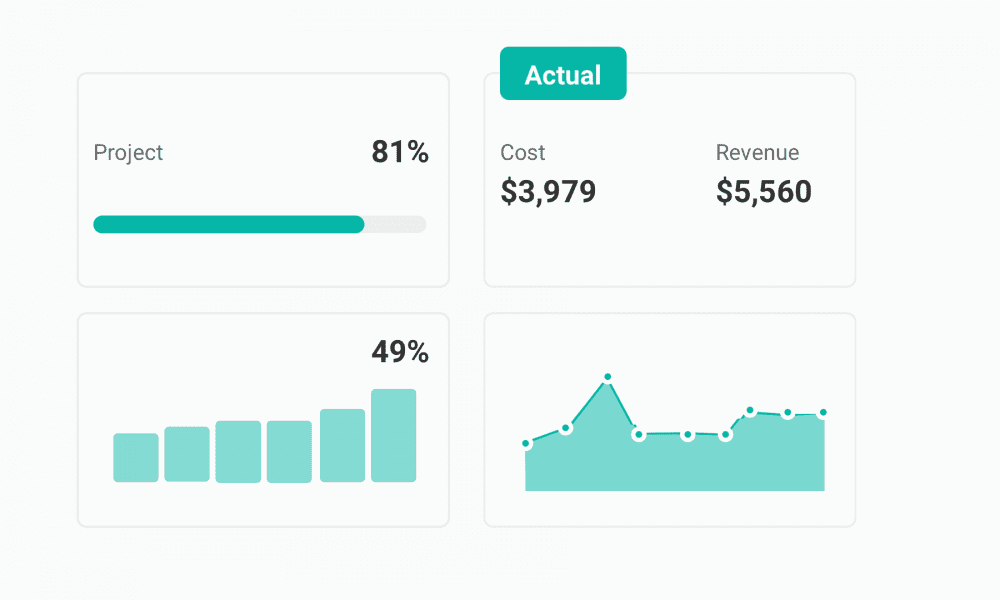 How will Tidy help my business?
TidyEnterprise is a powerful tool for businesses. Talk to us about how we can make this work for your business, or to show you a demo of the software!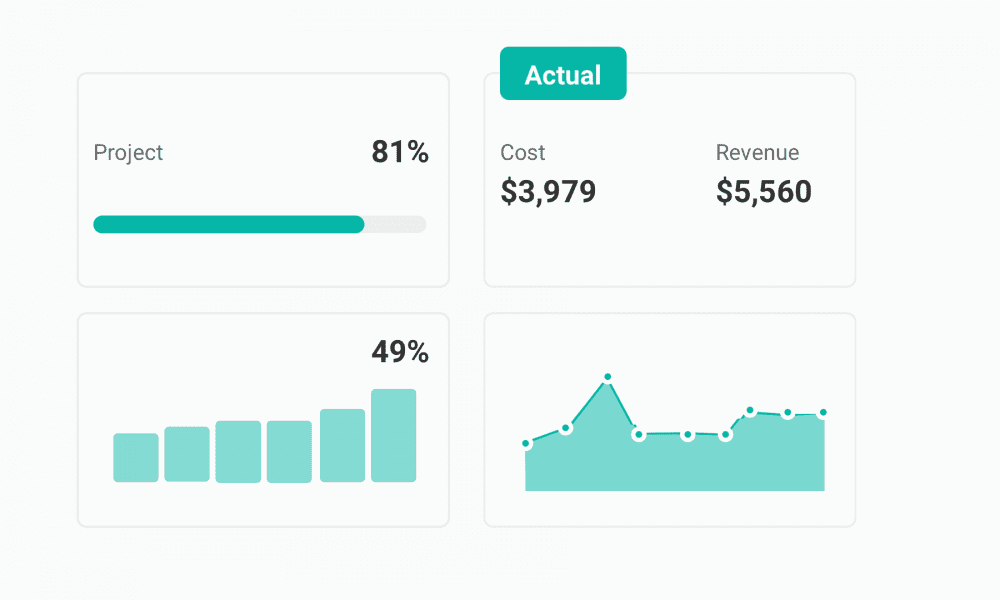 Track your progress
View performance data like margins & stock.
View real-time info on projects, including costs, profitability and timings in an instant.
Track & manage products or parts between locations.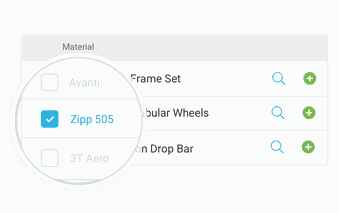 Manage batches & assembly lines
Track materials and information such as batch number and expiry date for detailed traceability.
Add instructions or ingredients lists so the process is streamlined.
Assign materials to specific products so you don't get caught out due to out-of-stock materials.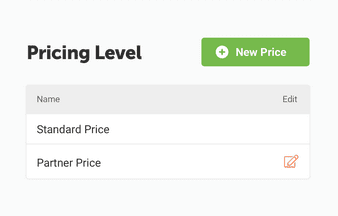 Control costs
Create quotes and proposals based on materials and resource costs.
Manage custom pricing structure based on variants like quantity & customer special discounts.
Approval levels for various products to stay on top of costs and inventory.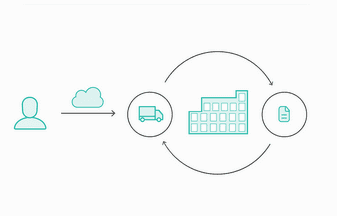 Co-ordinate your business
Organise and assign tasks so you stay on track.
Track progress at all times, from quoting stage to invoice.
Givces you the ability to provide great custoemr service by beng clear with your customers.
Record materials used on any device so you can ensure the information is always up to date.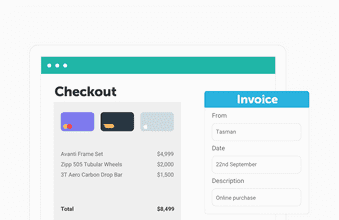 Simple to use
Interface is simple and intuitive to use with little training required.
Your team can easily create quotes, sales and purchase orders at the click of a button.
Process a sale order from anywhere, on any device.
Add users and additional reports as you grow.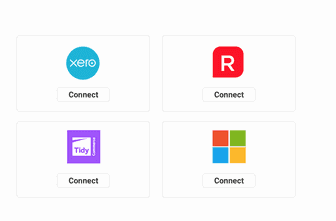 Integrate with your favourite apps
Strealime your accounts process by integrating with popular apps like Xero.
Improve your collaboration and integrate with Microsoft Office 365, including Projects & Teams.
Want to have a look around Tidy?