With CB Dynamics, our team is your team.
Get to know more about our values & ethos, along with meeting our team who help you make your next business decisions.
People are at the heart of all we do…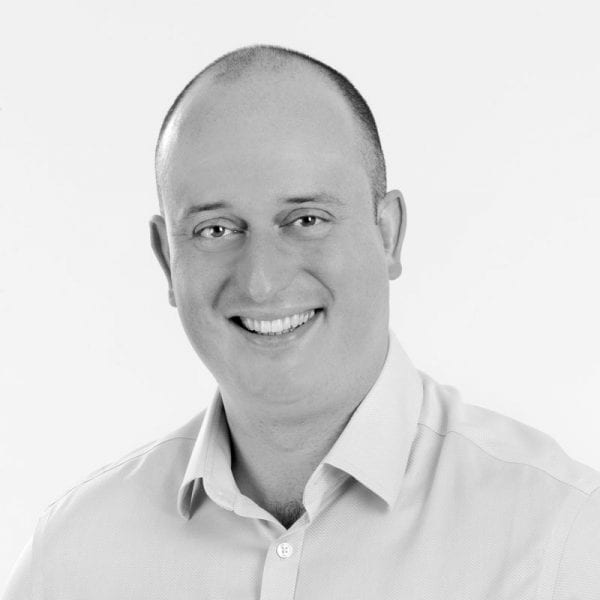 Karl Perks
Director & Lead Consultant

karl.perks@cb-dynamics.co.uk
Karl is dedicated to helping small and medium-sized companies (SMEs) achieve their goals and aspirations by listening, understanding, and proposing strong ideas to drive change. Karl feels motivated by others passion for their own business and feels that running a business can be a lonely affair: "It can feel like there is no-one to talk to and bounce ideas off.  Sometimes it can feel that the business is running you and not the other way round."
Fun Fact: When I was in junior school, my school and I were on stage (in the choir) with Phillip Schofield in Joseph and his technicolour dream coat. My wife's favourite musical…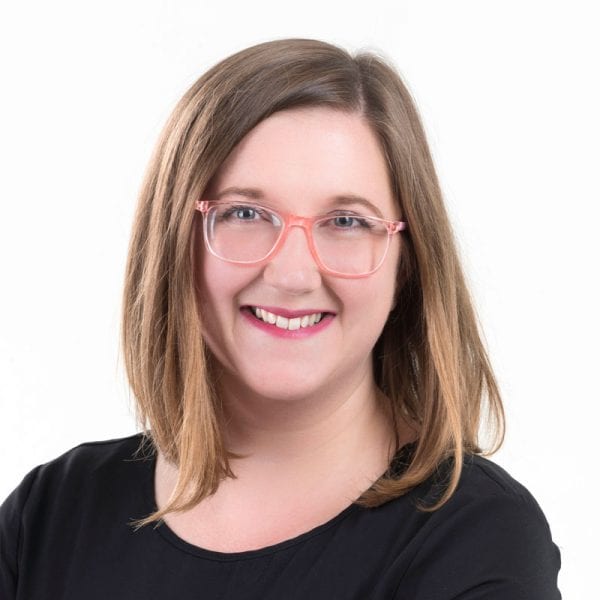 Fiona Perks
Financial Consultant
accounts@cb-dynamics.co.uk
I have worked in finance departments within industry for 15 years for both SME's and large corporations. I am both AAT and a CIMA qualified accountant.  I am also a Fellow and registered, licensed bookkeeper within the International Association of Bookkeepers.  My experience and passion give me a great outlook when helping business owners with their bookkeeping and management accounts.  As a freelance bookkeeper I have worked with all sizes of business and feel confident that I can help save business owners time and stress allowing them to focus on what they do best.
 I have a young family so love the balance that being self employed provides and want to help others achieve a great work life balance by removing the stress of their bookkeeping and accounts.
As a family we love walking our dog and we love to try and get away on holiday around the UK!
CB Dynamics was established by Karl Perks in 2020 following a redundancy during the COVID-19 pandemic and a desire to fulfil a decade long drive to become his own boss. The company pushes to pass on knowledge and skills to businesses and allow individuals and organisations to grow and thrive in the good & bad times.
We hold our values close to our hearts at CB Dynamics, with our core values stemming from the desire to provide for our families. This is fulfilled by ensuring that we offer continuous support to the small and large businesses who depend on us to help advise and make practical business choices. We also take great pride becoming a key part of our clients' team and strive to deliver the best results no matter the task. The easier we make the hard times, the better the good times are for all.
What makes CB Dynamics unique is that we look to understand the business at hand and treat it for the unique entity it is, not to look for a 'one size fits all' approach. A tailored service will be offered depending on what the business requirements are and what teams are involved.
Karls strives to share a new approach to business consulting by making things simple and easy to understand. His knowledge from previous positions in Data Management, Pricing & Commercial Excellence all work together to achieve a solution bespoke to your business.
As well as this, CB Dynamics take a very hands-on approach to ensure smooth sailing across all parties involved. Should our clients need it, we will take on any heavy lifting that is required to get solutions & measures in place.
Mission Statement
CB Dynamics is dedicated to the highest quality of SME (Small to Medium Enterprises) business consulting delivered with innovation, creativity, and originality.
Vision
CB Dynamics brings honesty and commitment to business consulting while helping clients provide clarity on growth opportunities.